No epic swell or heavy winds, but the long swell periods on light offshore breezes in the morning made sure we are in for some fun waves.

We started of searching for waves yesterday morning. Everywhere was rather small or not really doing it. We eventually decided to go look at beaches not really known as surf spots. And behold, at our 5th stop we were welcomed with epic 3-4ft square barrels breaking on a shallow sand bar! Surfed there for about 2 hours and go so shacked on almost every wave!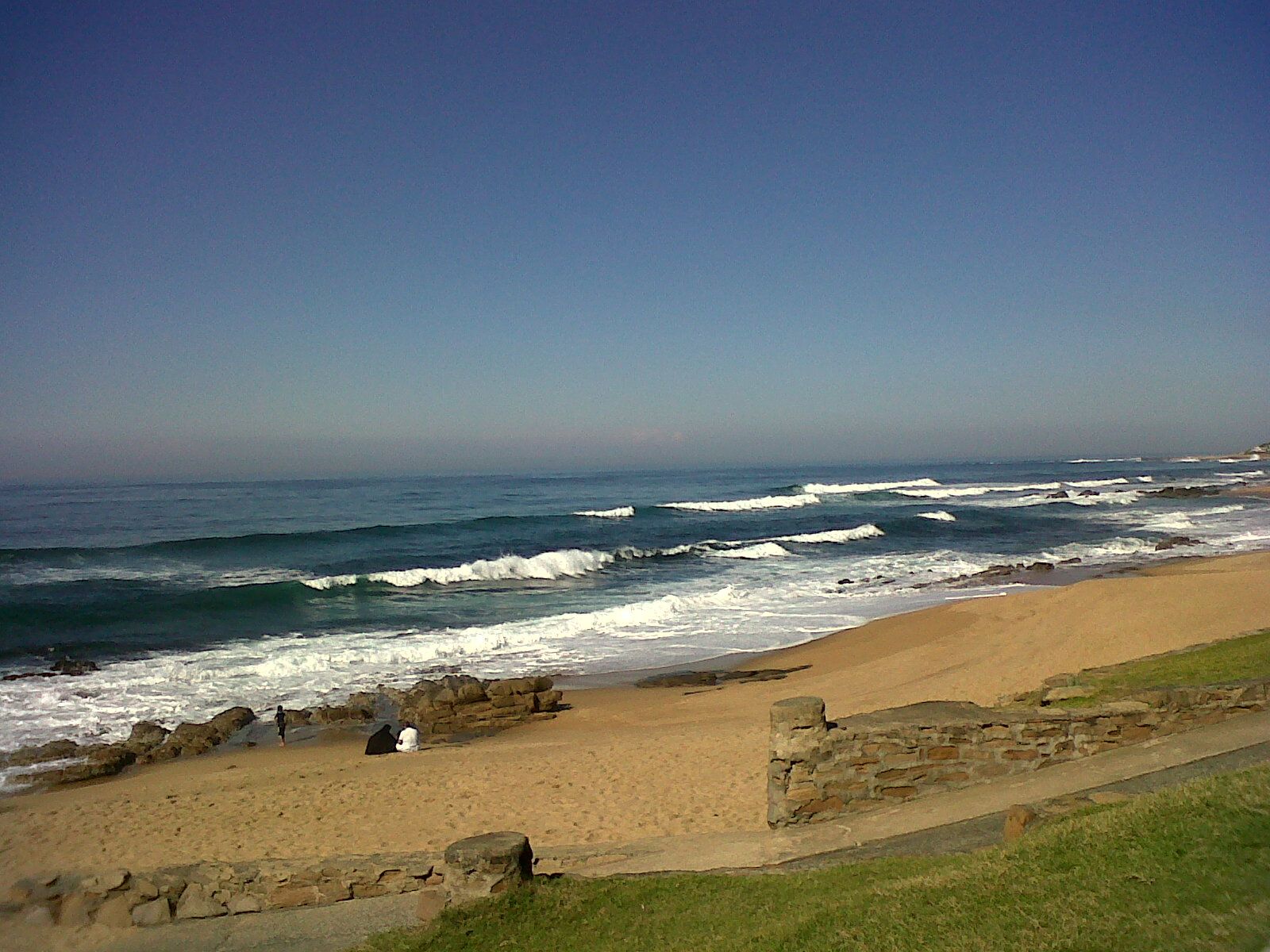 This morning I woke up with the coldest offshore blowing ever - ok, I'm exaggerating, but it was cool. I walked to the main beach, but as usual, it was tiny and crowded. So me and two mates decided to hit a little bank just north of main beach. Had a few fun waves, bowling onto a bank with the odd blow out barrel! Only 2-3ft but super fun!
Lets hope this winter stays good!!