So, waves have been pumping today here on the South Coast of KZN! Epic 6ft barrels, offshore and clean perfect swell!......  I wish! Was actually like 2ft onshore mushy slop. So def not a very favorable weekend surf-wise - Onshore expected to stay for the rest of the weekend.

Other than craving for good waves, something of great importance, yet not something very enjoyable kept me busy....
I had to study these devils for Mondays Test: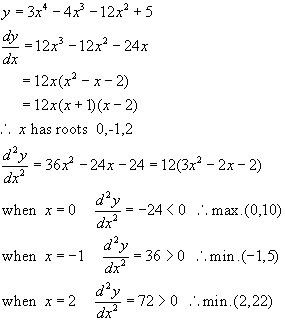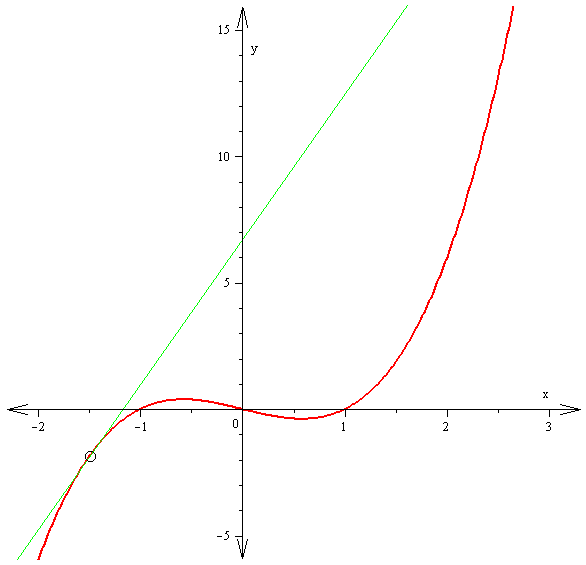 Yip, thats right the infamous Calculus... Not great friends with them, but I'm getting the hang of it.

Hope the rest of you guys have a much better weekend!