About Me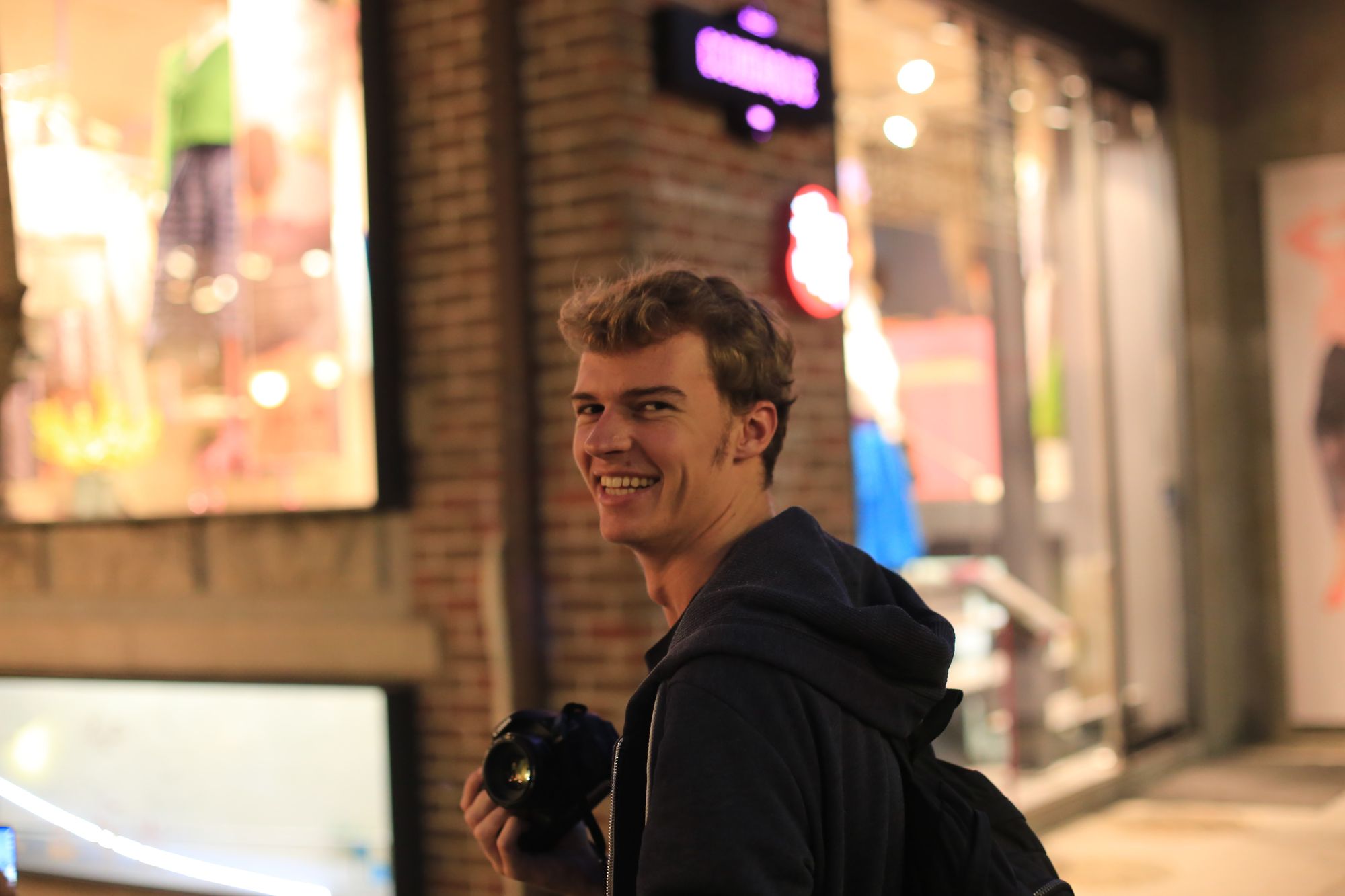 Writing an about me is really hard. Being the humble individial I am, there's a fine line between where it makes me feel like a narcassist or an imposter.
However, it's something literally every person ever have to do to in order to get somewhere in life. We've all had to explain who we are at least once, written in the form of a resume, spoke about yourself in job interview, ice-breaking during some meet & greet event or politely explain yourself on a first date.
Everything touches on the broader concept of what is known as an about me.
Here's my polite about me where I decided to go in depth. Let's go!
But first a TLDR:
I was born in Sandton, South Africa. I grew up in Heilbron and  Scottburgh, matured in Seoul before I spent a few years travelling around South East Asia whilst working remotely as a software engineer.
I mostly work with JavaScript, NodeJS, React and Python.
I have two native languages (Afrikaans & English), kind of understand a third (Dutch) by default and can get by fairly well in Korean, 안녕 👋.
Longer version....
I've always been the computer guy between my school peers, my family, largely driven by curiosity and I just always wanted to build things.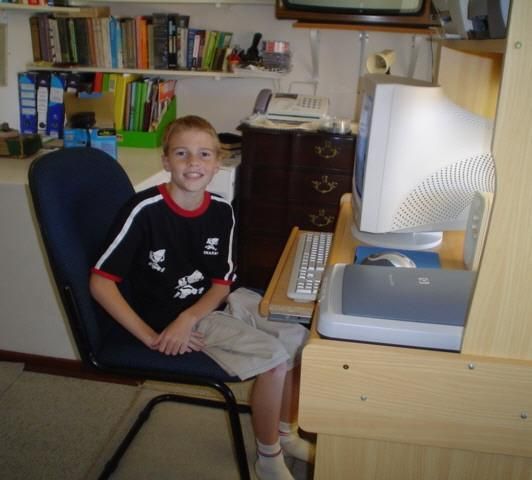 When I was 12 I built my first computer from hardware we bought one by one and soon after I started playing with software, particularly with C#. Although it wasn't significant at the time, it familiarised me with a ton of broader concepts. I also started making little websites and I hosted a World Of Warcraft Private Server for a few months from my home computer on an ADSL line, which taught me a lot about how servers and the internet works.
I then got into bodyboarding, which played a big part of my life growing up. I got to know the ocean and geography around it and met people I wouldn't have otherwise have known all through this one sport. It also changed my outlook on life. Some of my happiest memories are me, with good friends shouting each other onto the next big wave.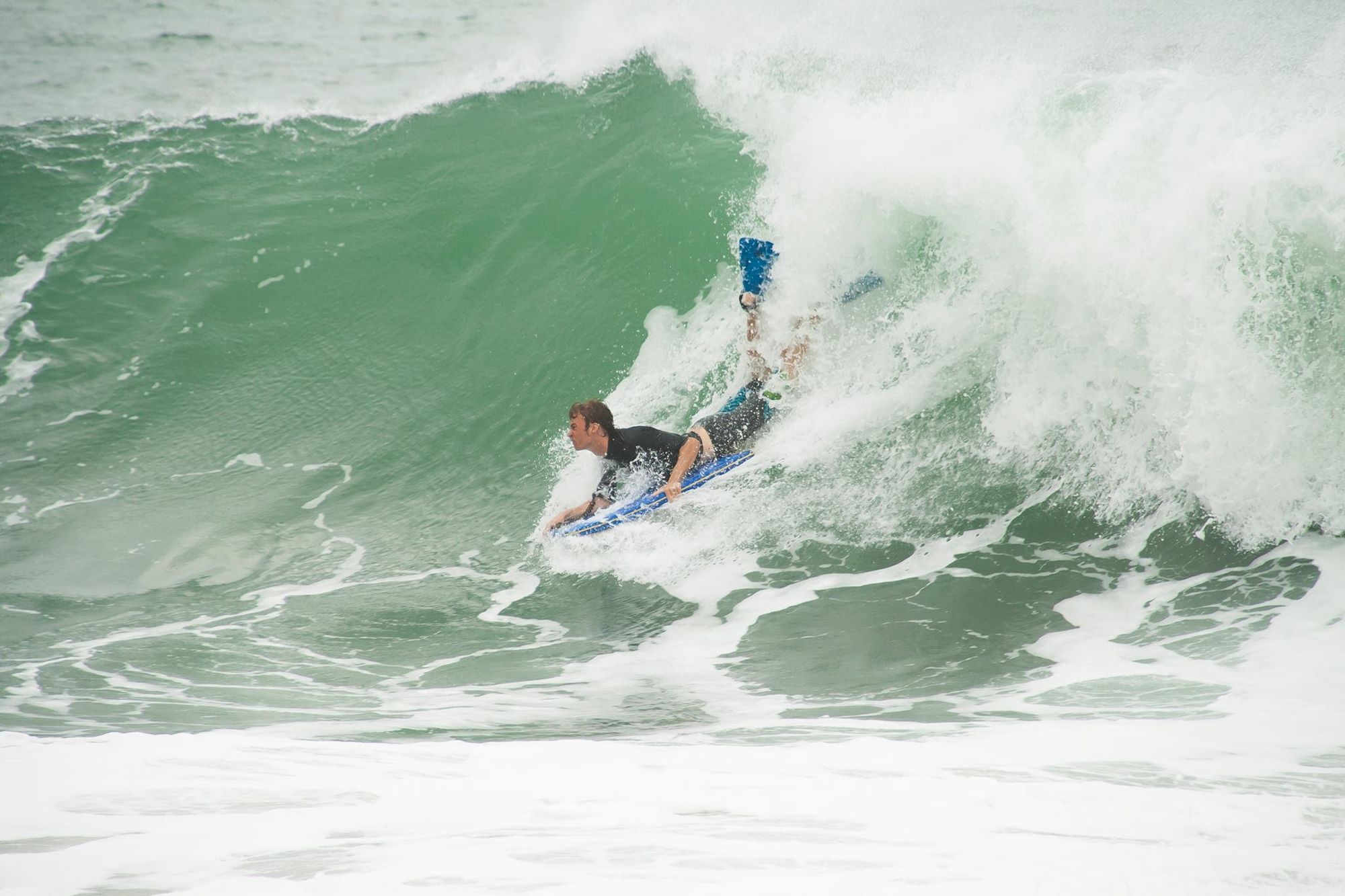 It also introduced me to photography and filmmaking, as surf film and surf photography is huge in the surf industry and I would particularly film on the days where the waves were too big for my comfort level. I was obsessed with anything involving waves and the ocean. It taught me about making filming and editing, some photography and how to create websites to showcase my creations.
At school during the final-year Prom, I was given the Beach boy Computer Nerd Award due to my ridiculous obsession with both.
When I was 18 I departed to South Korea, on a new adventure, thanks to a scholarship I inherited from my grandfather who served in the Korean War.
I was part of the International Students Organization, where I was serving as the "media" guy, always taking photos of events, writing about upcoming and past events and helped maintaining a little WordPress site on behalf of the Organization, which sort of kept me familiar with website building throughout the years.
Korea was a life changing adventure and an experience in every possible way that no money can buy and words cannot describe. I'd have to write a book to summarise it all.
I'll be back to go through memory-lane and perhaps even document it.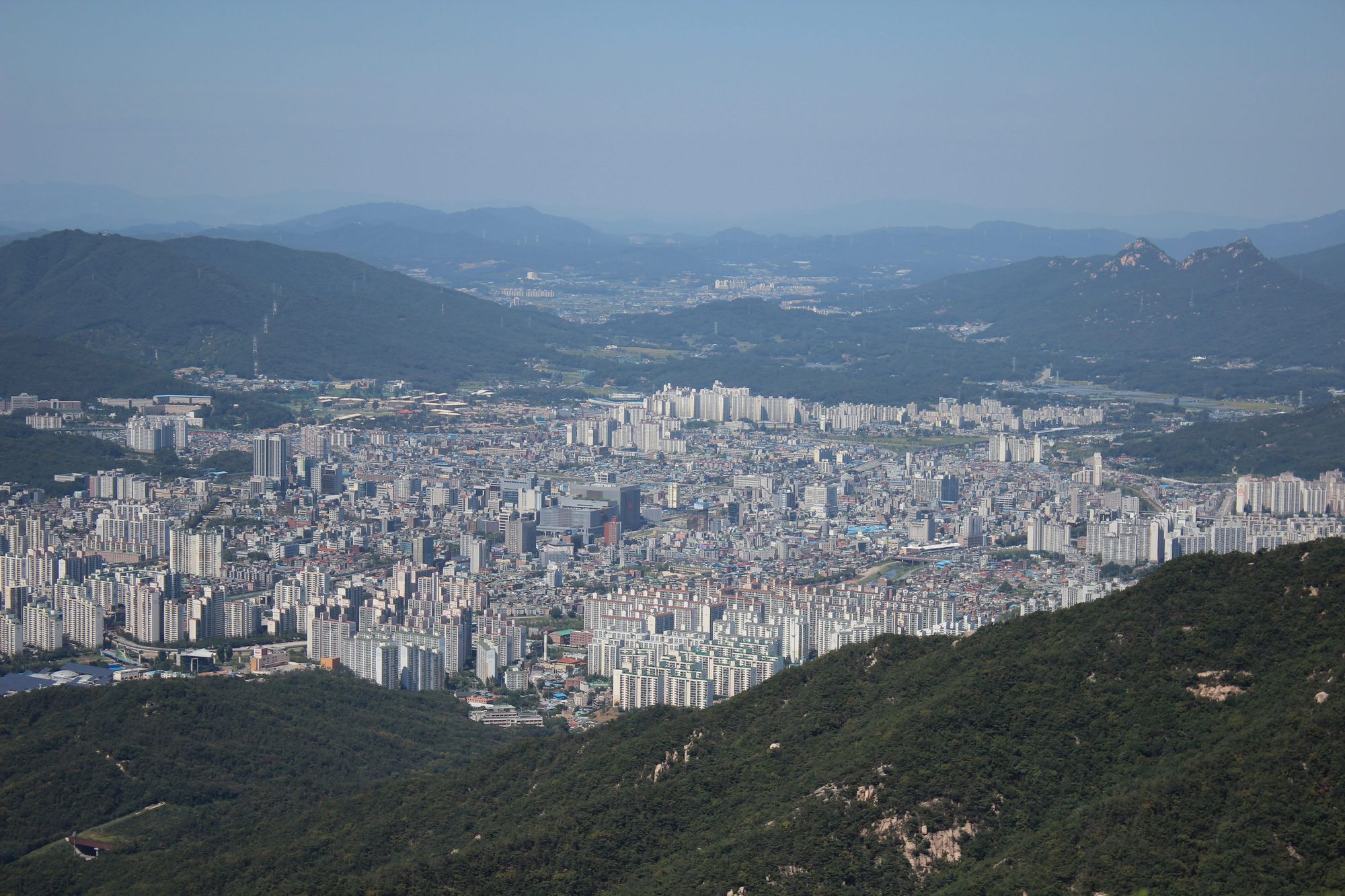 After Korea my brother and I had an idea for an a web application, which we launched as ThatVisa. A tool that would filter out countries based on your passport's visa requirements. It was a great app, but at the time I think I wasn't shipping fast enough to push out new features while the hype was high.
Eventually closed it and I shipped a few other small "startups" as a way to teach myself to code faster, learn new technologies along the way, heavily inspired by my friend Pieter.
While none of the "startups" was successful by any means, it suddenly opened another world for me, when I started getting requests from acquaintances on LinkedIn and Twitter that they've seen some of my other work online and are interested in paying me to building something for them. That was my intro to freelancing in a nutshell.
At the time, I was fortunate to have made a lot of friends on WIP who taught me to survive the freelance world.
I was soon making enough to go live in South East Asia for the better part of 2018 and 2019, whilst working remotely.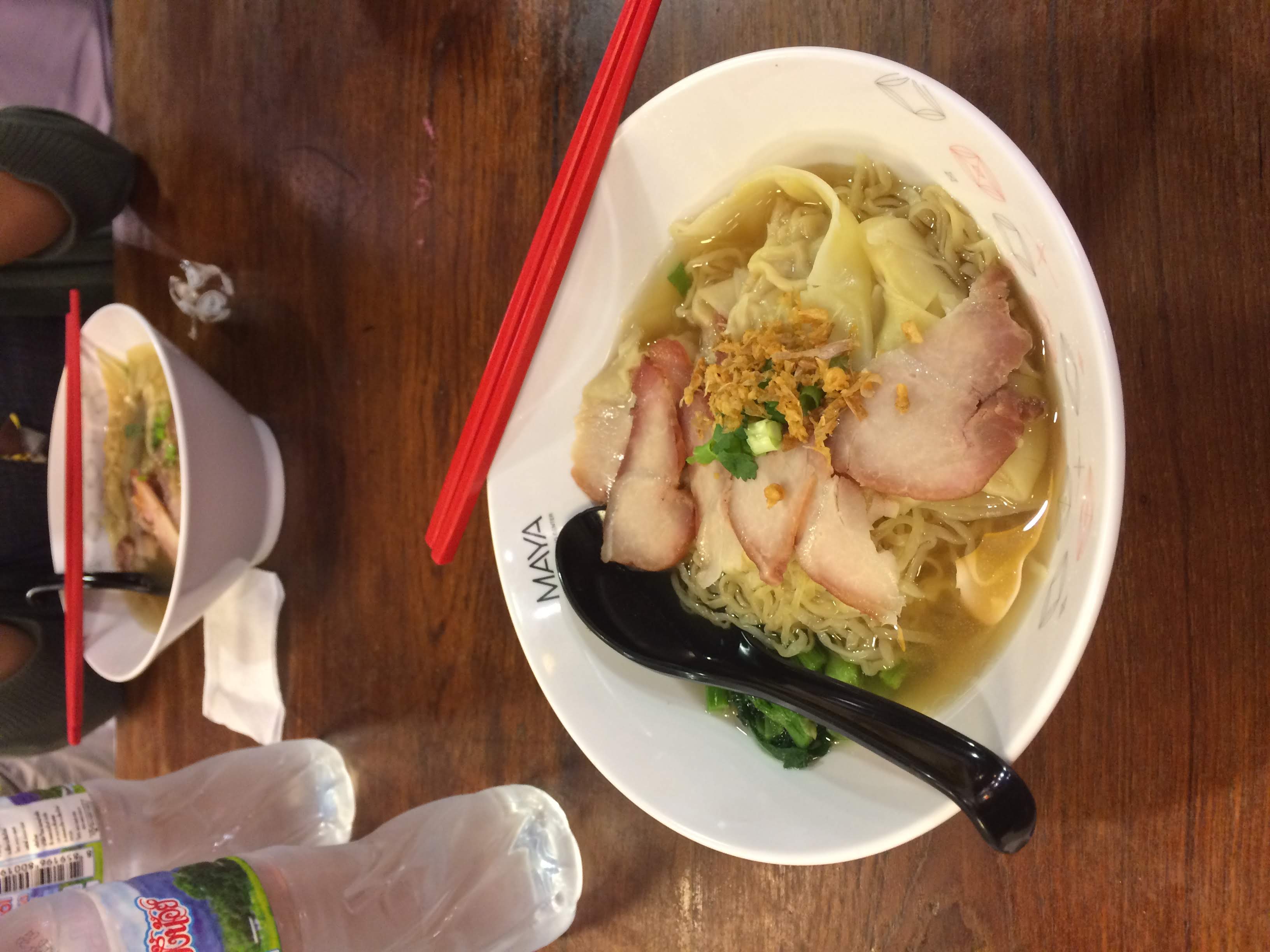 At the end of 2019 I came home for Christmas as my grandfather was diagnosed with stage 4 lung cancer and we wanted to spend one last Christmas together.
Little did I know we'd also get hit by a pandemic that largely cancelled any form of travel for the better part of 2020 and 2021.
My grandpa then sadly passed away on 10 May 2021.
On the bright side I got to spend time with my family and surf quite a lot, which was the longest I've spent at home since I first left home in 2011.
I also started playing golf with my Dad again which is long overdue.
Being already a remote worker from the beginning, I was lucky to remain fairly untouched by the pandemic. I just carried on working for clients across the globe and improving my skills and learn new technologies as I normally would, with the exception that I cannot really do it from Thailand or somewhere else.
I love hearing from old friends and making new friends, so do get in touch!
💌 Email: hi [@] ronaldlangeveld.com (Sorry have to do this else my inbox turns into a spammers dream)
💻 Github
🦉 Twitter
💼 LinkedIn
Don't hesitate to drop a Hello 👋🏻.