Hello, I'm Ronald .
I'm a software developer building open source publishing software at Ghost.org.
When I'm not playing with code on my laptop, you can find me in the surf, usually on a bodyboard,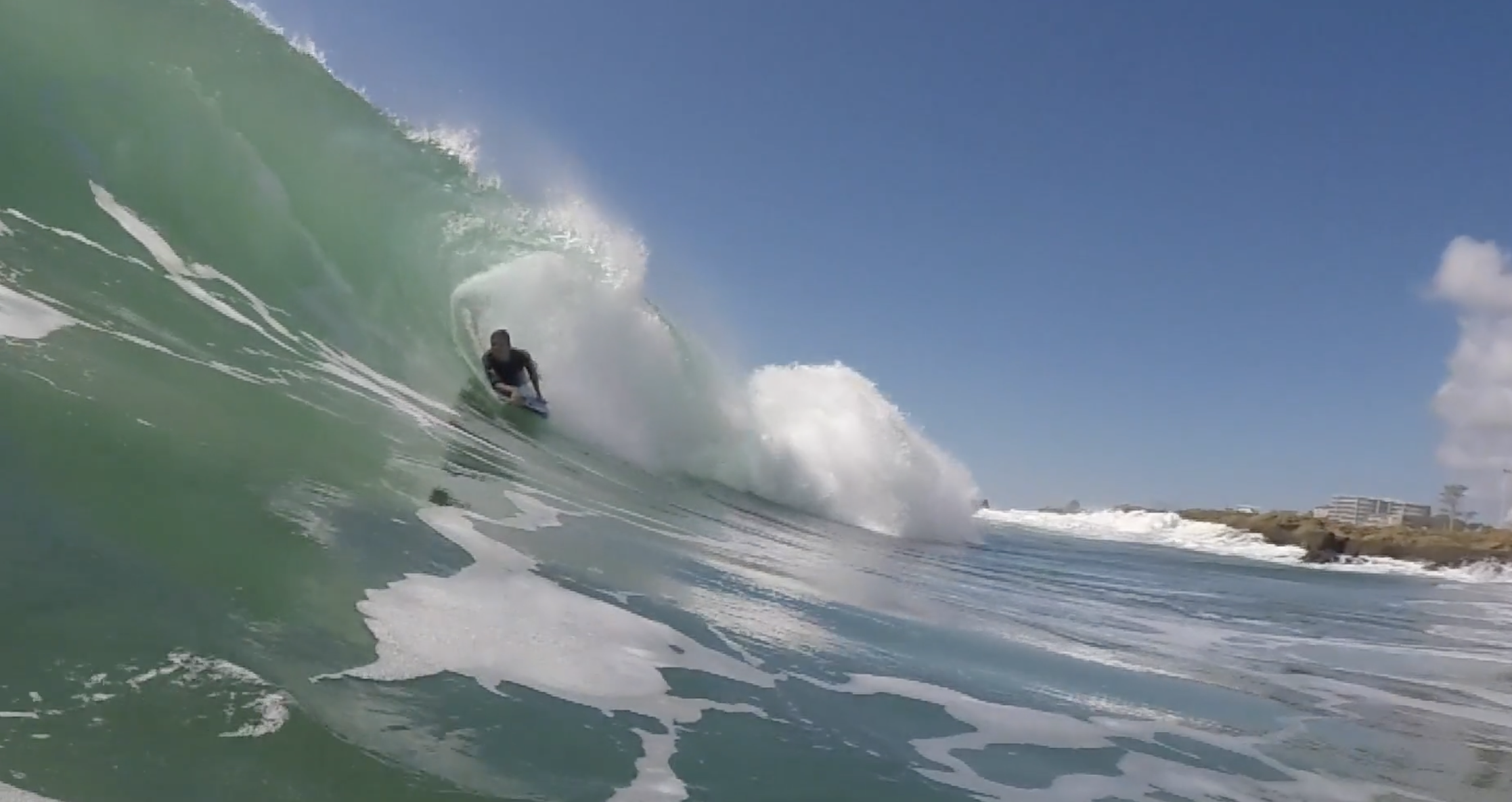 on the golf course,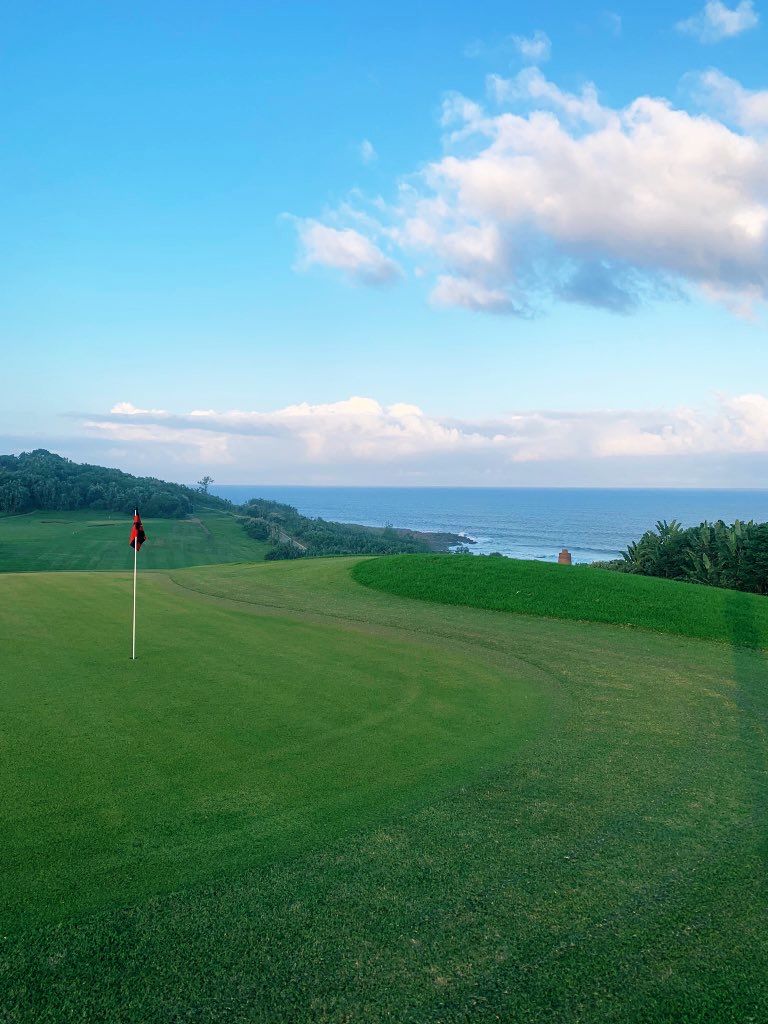 or you can find me on Twitter at @ronaldlangeveld.
I'm also a keen landscape & surf photographer.